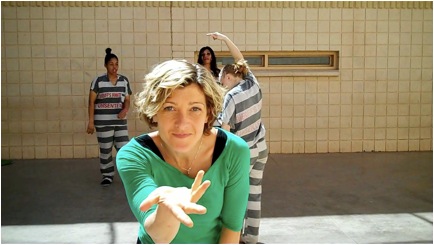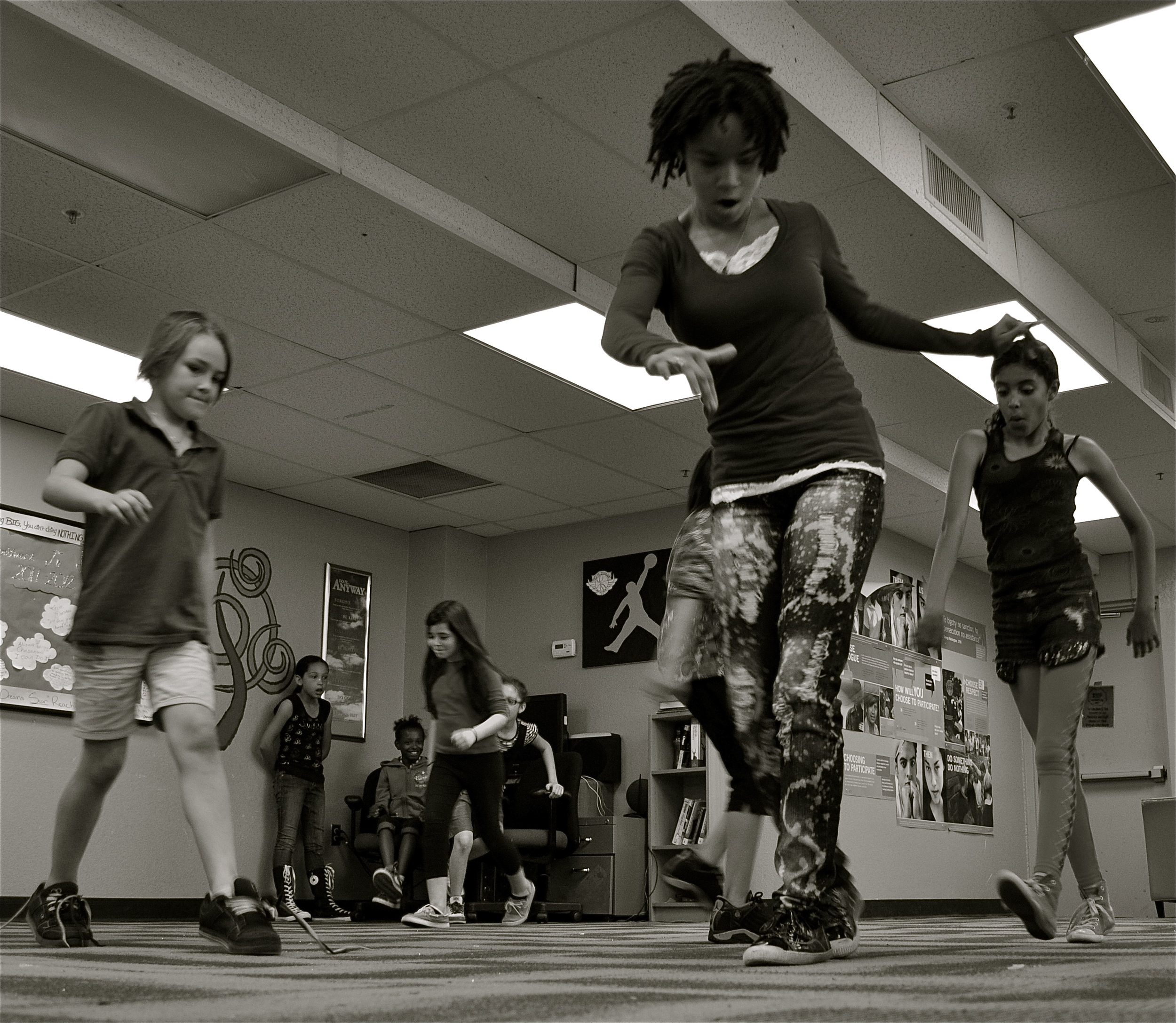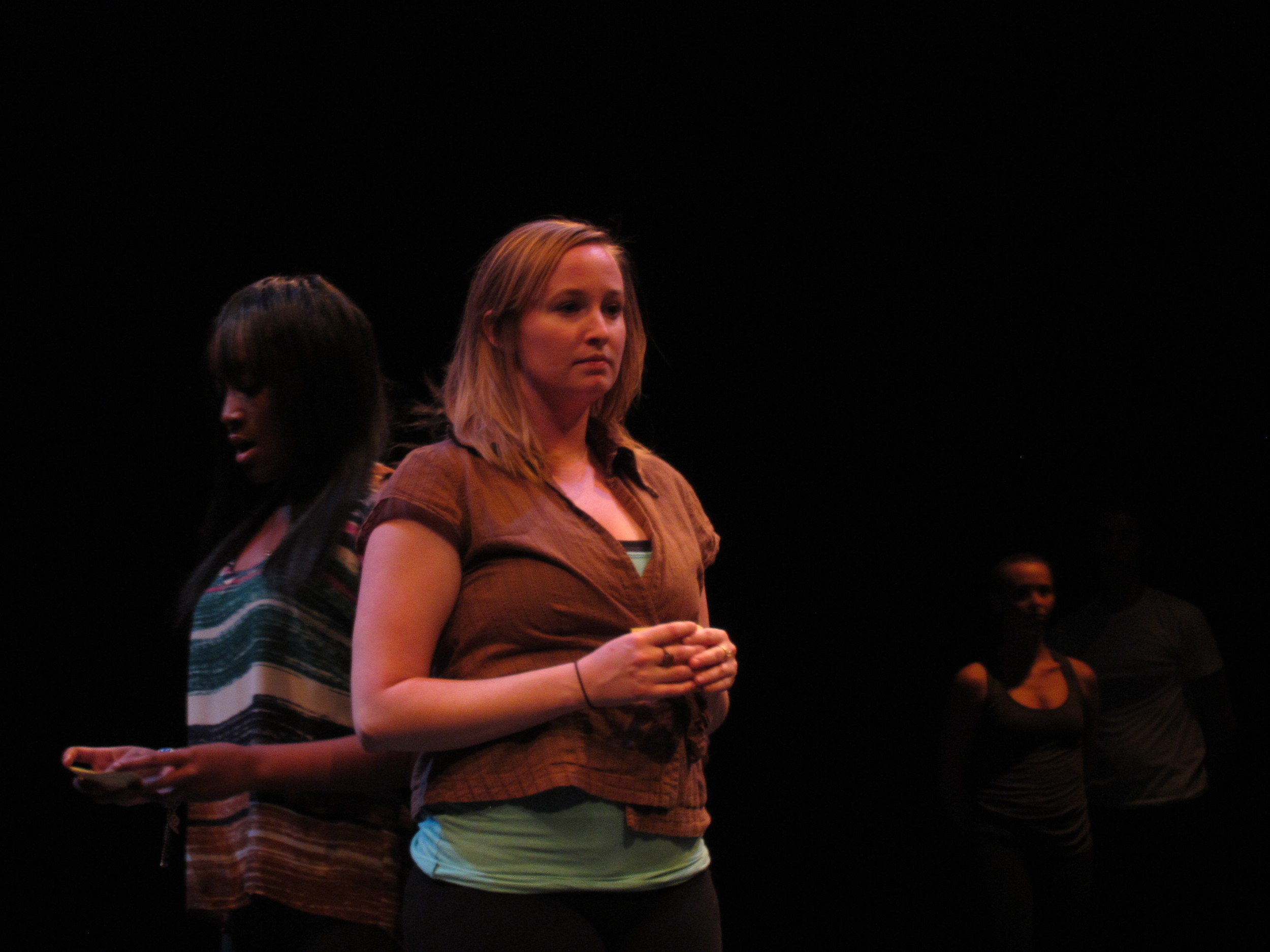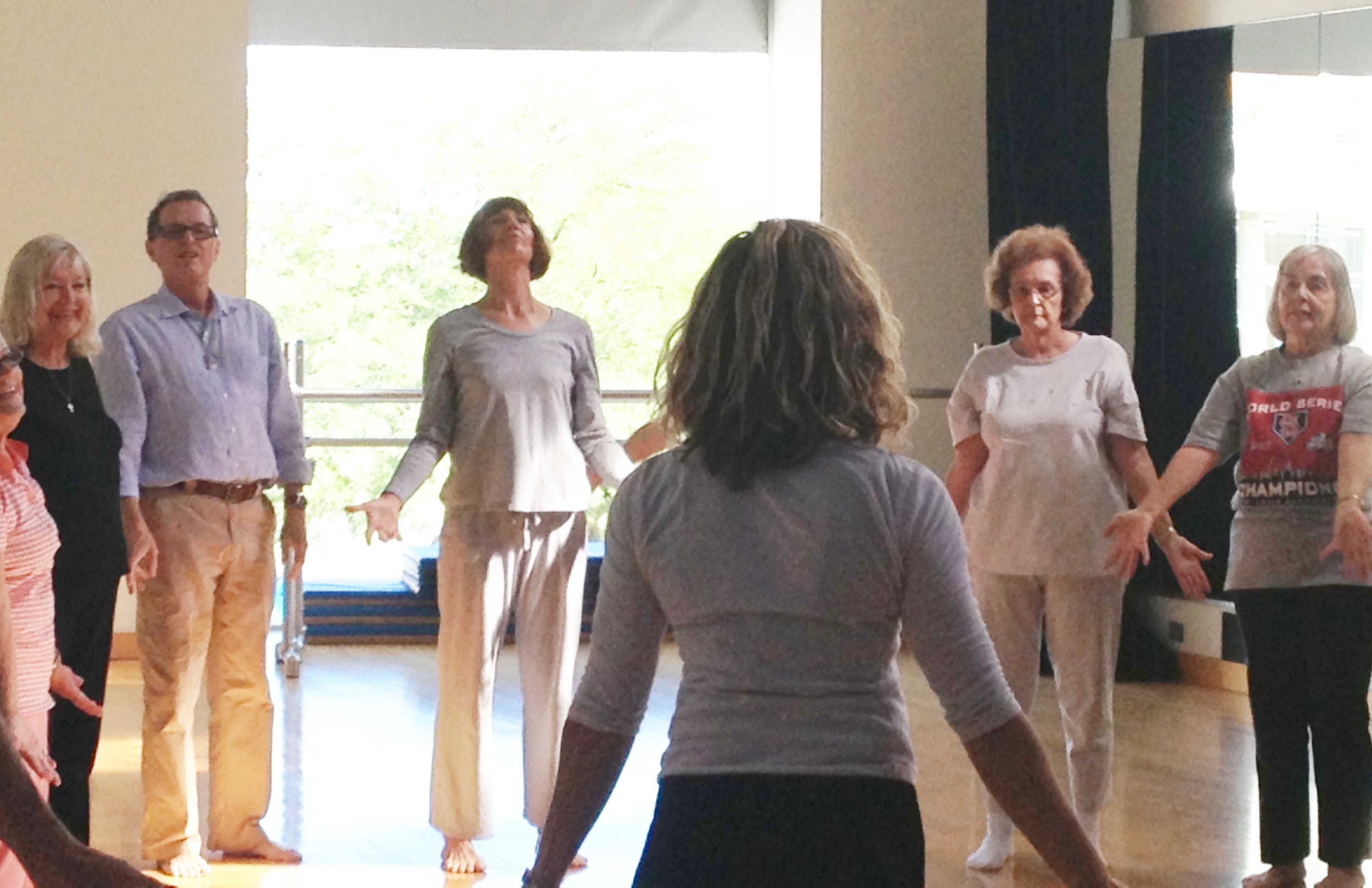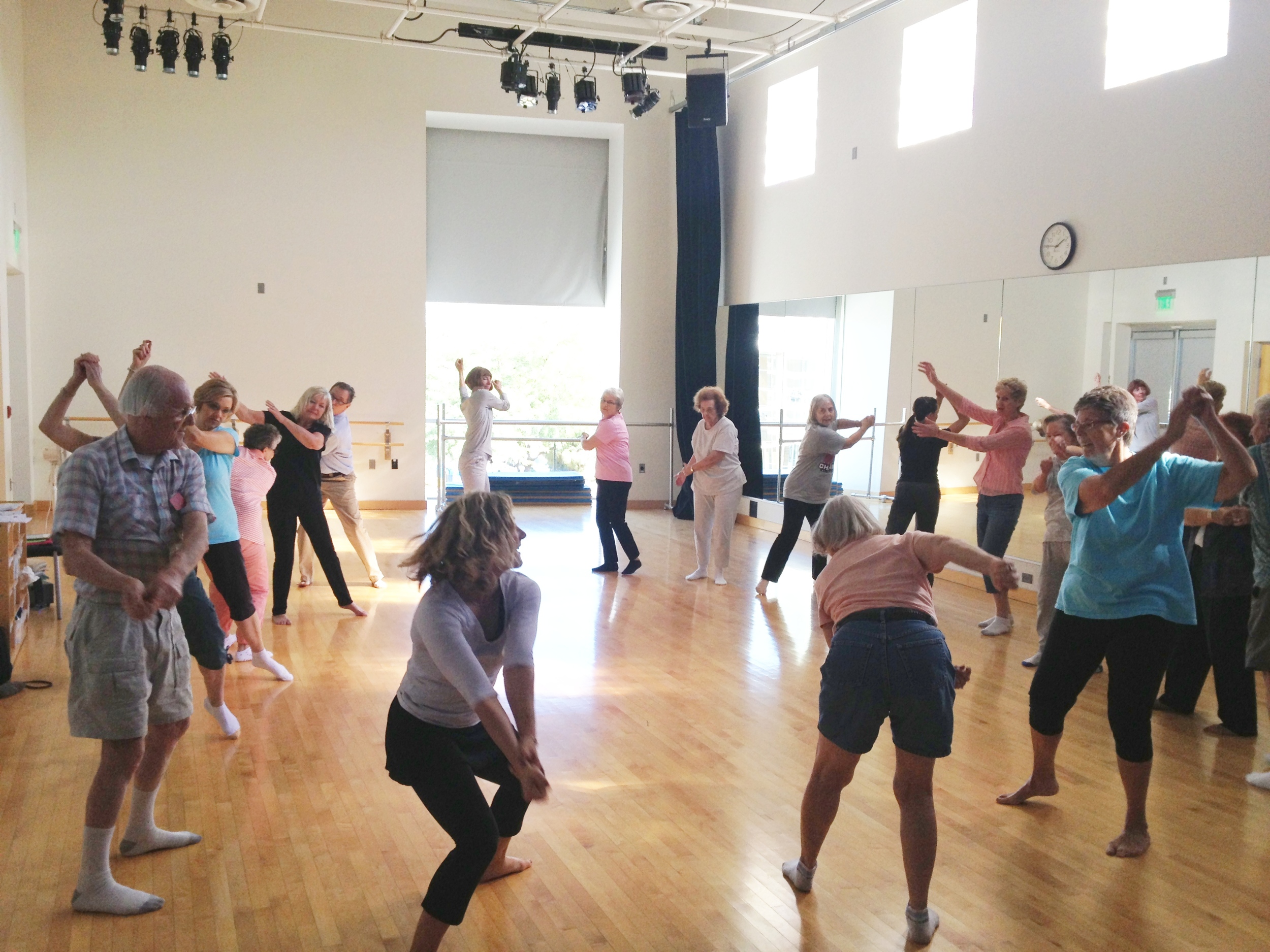 Join the Dance
A mixed abilities dance work commissioned by Minnesota Chorale in partnership with the Courage Center and Young Dance. A project of Dance Exchange, choreographed by Elizabeth Johnson and Cassie Meador.
A Mother Daughter Distance Dance
A virtually connected dance involving incarcerated mothers and their daughters at Arizona State University Art Museum as part of "It's Not Just Black or White" Exhibit with Gregory Sale.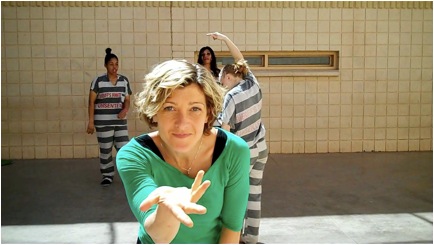 At Home in the Desert: Youth Engagement and Place
Understanding desert ecology and sustainability issues through dance, spoken word, and digital storytelling. Arizona State University's Herberger Institute with South Mountain High School, Arizona Cactus/Pine Council Girl Scouts and Boys and Girls Clubs of Metro Phoenix. Tempe AZ.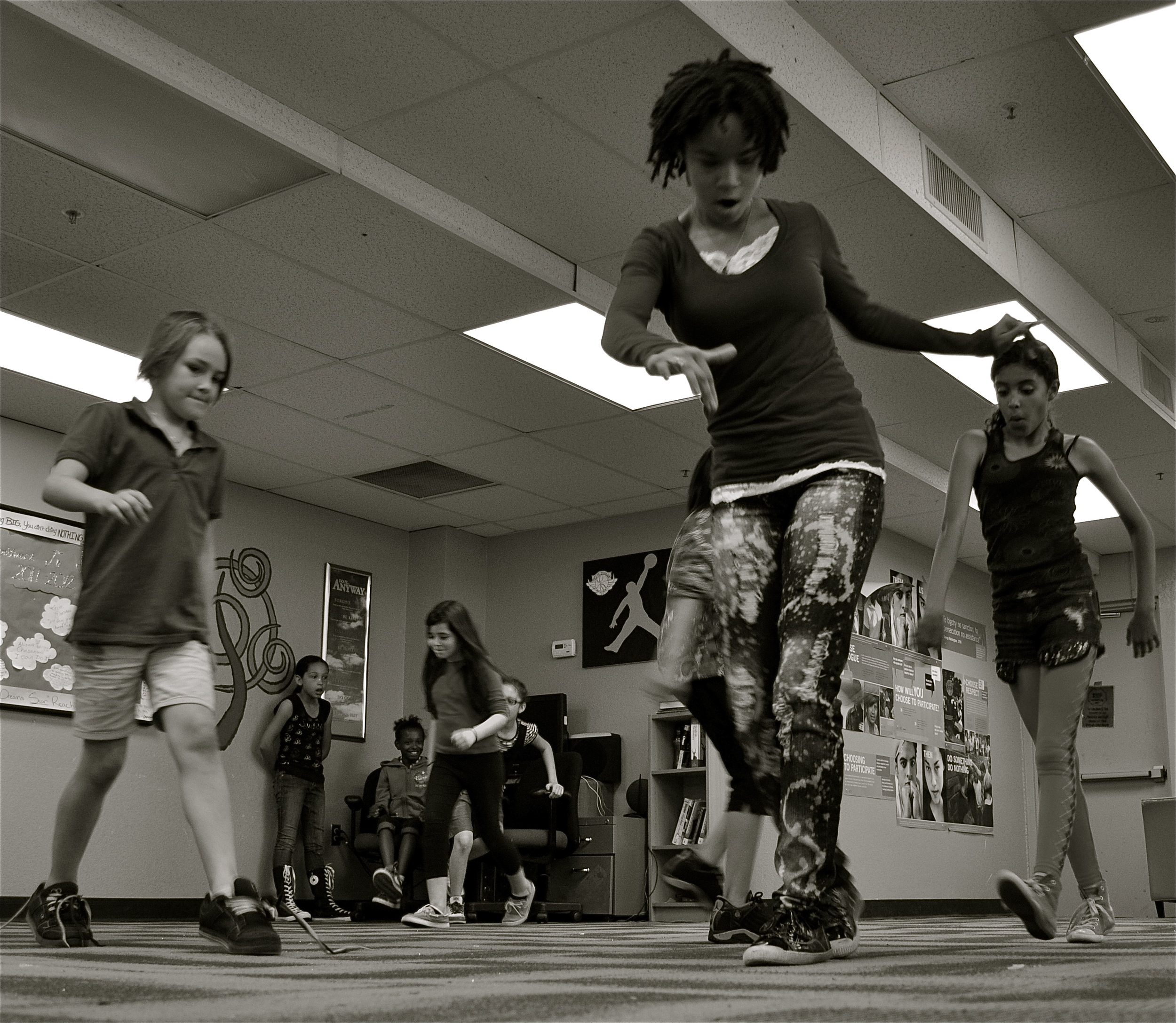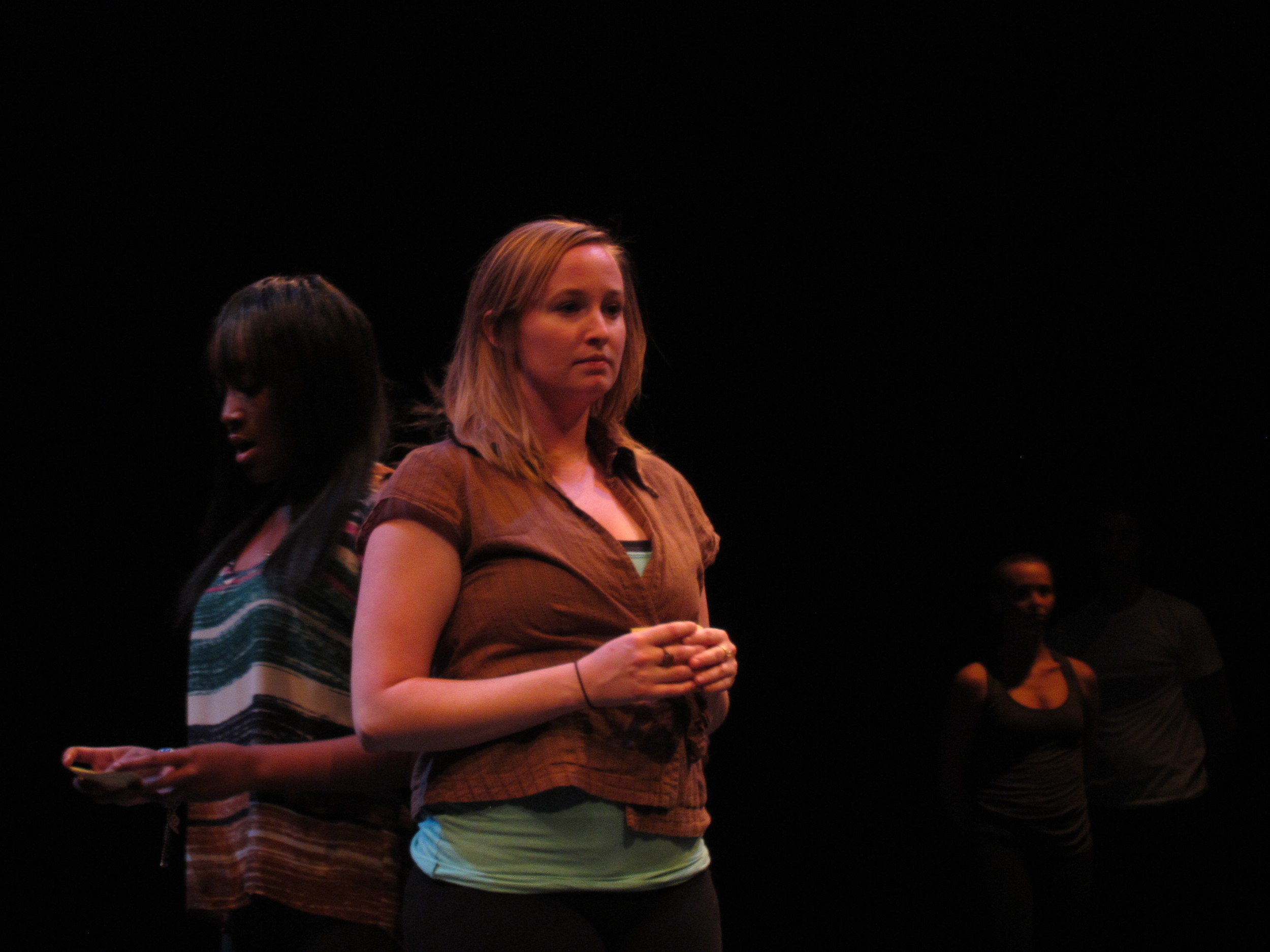 Creative Aging at Mesa Arts Center
Artist in Residence for Community Engagement at Mesa Arts Center, Mesa AZ. Mature Moving Me dance classes for senior adults and intergenerational community dances.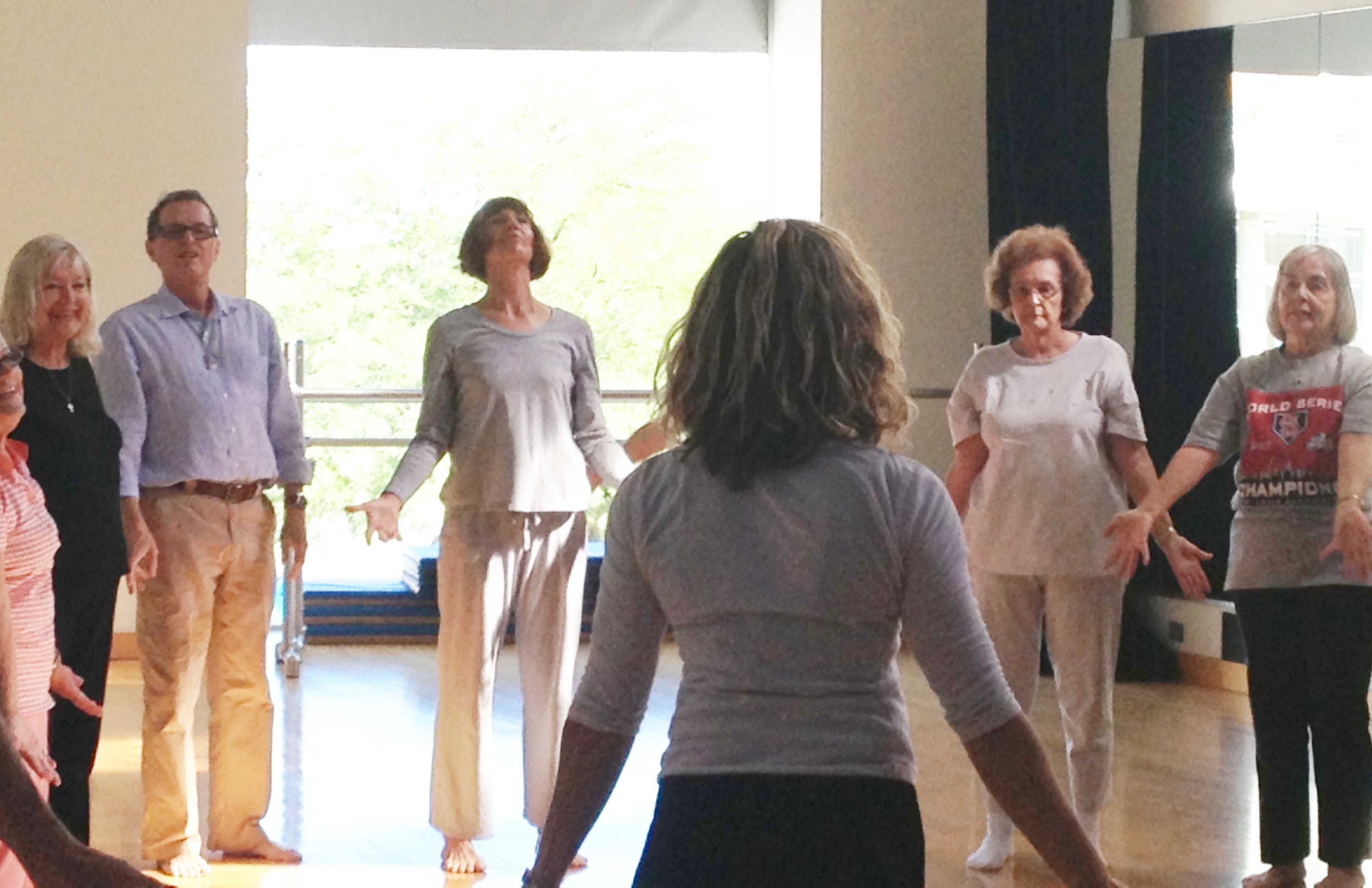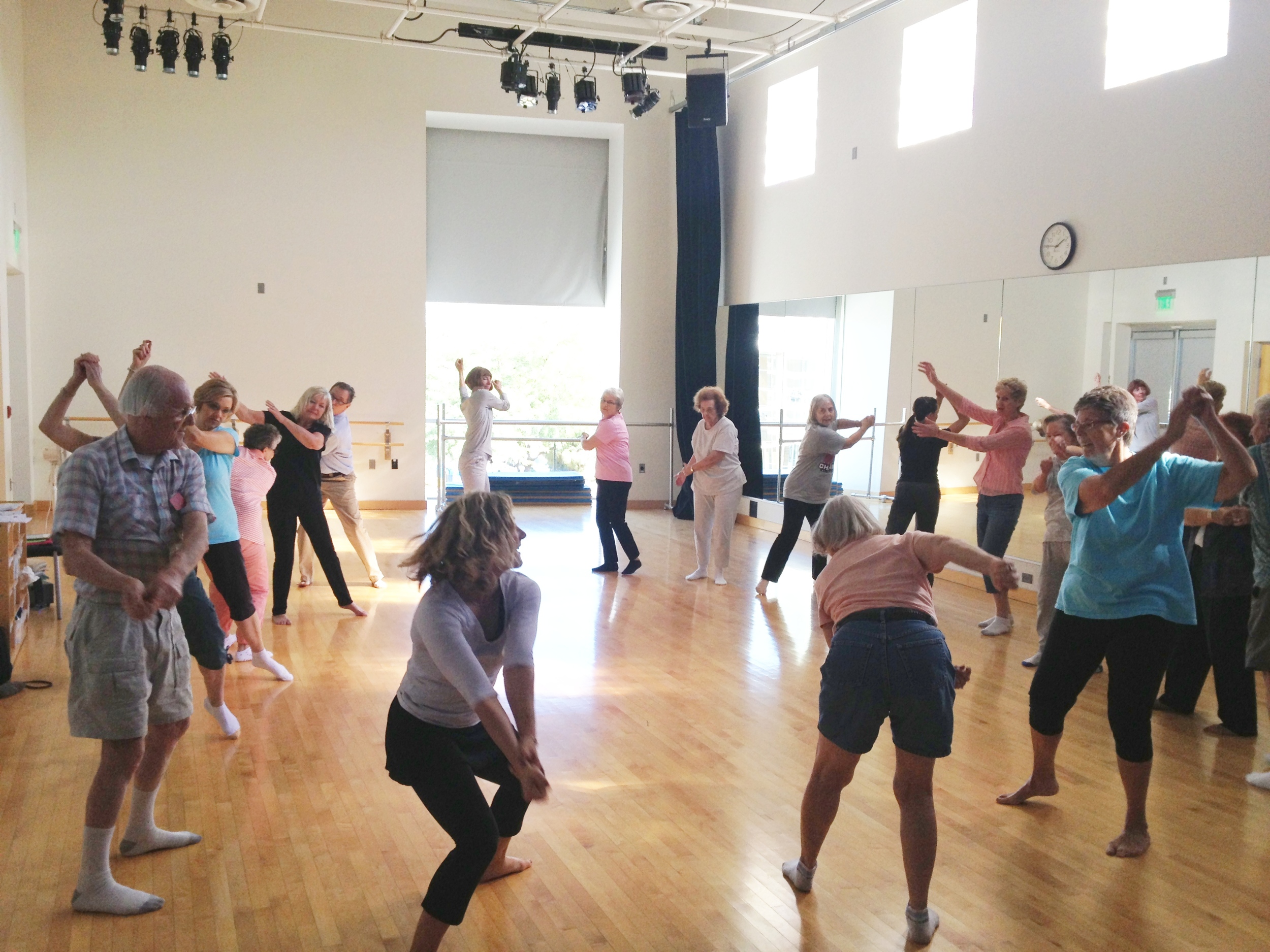 CREATE Leaders
Teen leadership institute working with youth to develop skills for community health leadership. A collaboration between University of Maryland's Clarice Smith Performing Arts Center and the Prvention Research Center.
Porch Dances
Series of duets with community members presented on a mobile porch at the Glendale Jazz and Blues Music Festival. Glendale, AZ.